Zach Sudman, EIT
Staff Engineer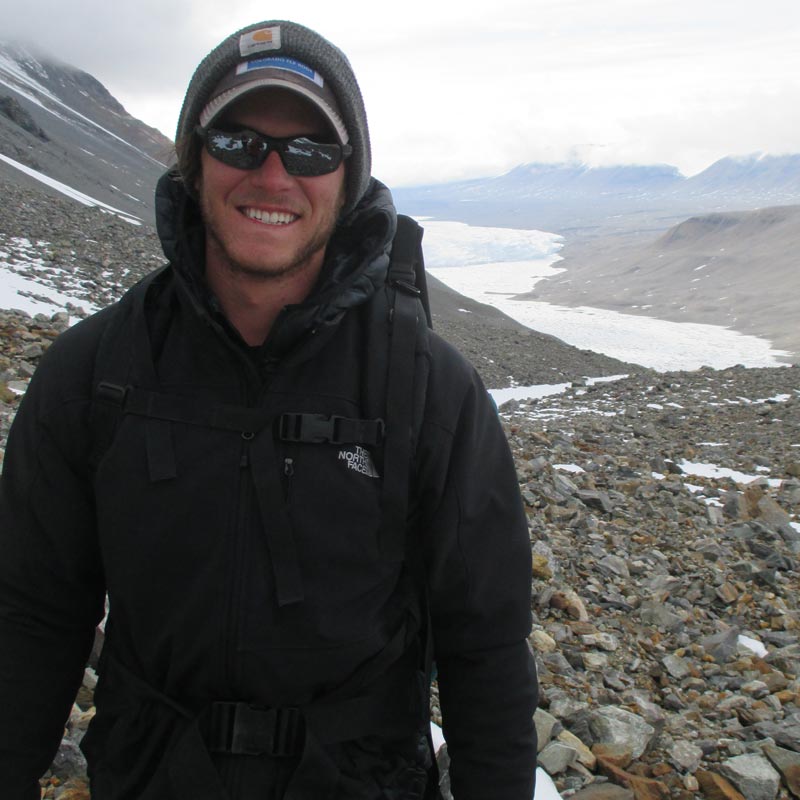 Analytical, curious, driven, and brimming with energy, many of Zach's decisions have led to exciting new discoveries. When his grandfather retired to the Black Hills of South Dakota, he found fishing and rivers; when he recognized in undergrad that electrical engineering was too small-scale and introverted for him, he switched to civil engineering; and when he learned a few years later about the world of engineering rivers, he focused on hydraulic engineering. While working towards his masters in Civil Engineering from Colorado State University, he landed two seasons of research in Antarctica where he led a three-person team that maintained and monitored stream gage sites and measured stream flows throughout the McMurdo Dry Valleys. What did he like about working on "the ice"? "Pretty much everything," Zach says.
Today, Zach's background in analysis-driven stream restoration design, hydraulic modeling, CAD drafting, and field data collection are providing a foundation for his work as an EIT based in our St. Paul office, just miles from where he was raised. On any given day, you'll find Zach drafting construction drawings, updating specs for construction, hydraulic modeling, surveying, developing estimates, or performing construction oversight. The projects he's working on are just as varied: a dam removal and re-meander in Michigan, a riverfront revitalization in Toronto, Ontario, and a bluff stabilization in Jordan, Minnesota.
As you might expect, Zach is enthusiastic about spending time in the outdoors. "Anything outside," Zach says in response to his life beyond work. "Biking, hiking, fishing, running, hunting…" Living where he grew up means lots of family time too. Zach and his fiancé live with their cat and dog in White Bear Lake, Minnesota.