Heather R. Thompson
Senior Marketing Coordinator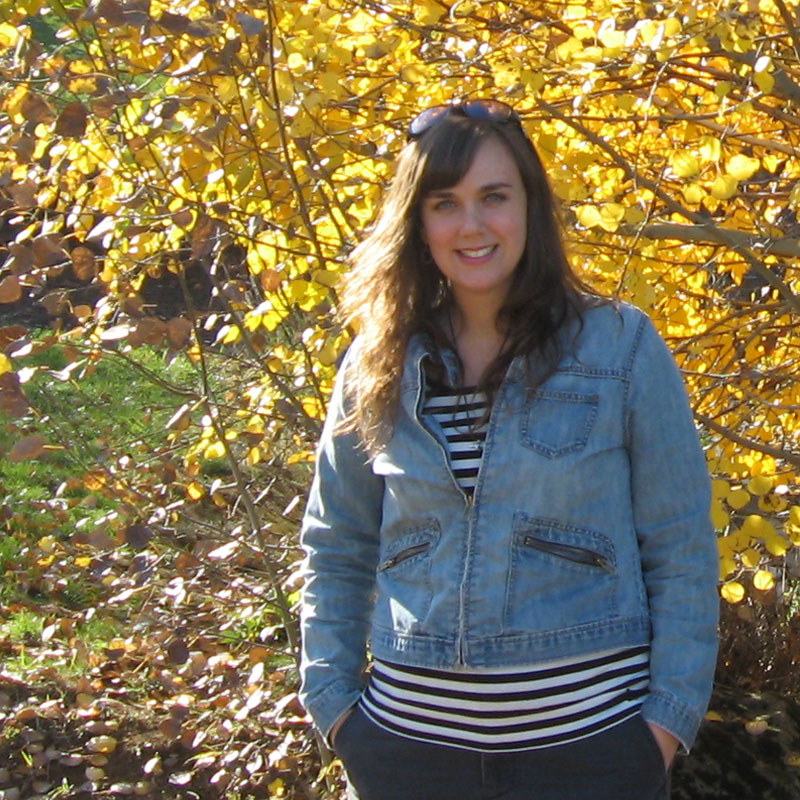 Heather became part of the Inter-Fluve team in 2001 having a strong customer service background. She has supported our professional engineering and science staff in various roles ever since.
She has served many roles at Inter-Fluve including: administrative assistant, office administrator, marketing assistant, special projects coordinator, and editor. In her current role as Marketing Coordinator she manages general marketing tasks including: asset management; marketing material writing and editing; and proposal / qualifications coordination, writing and editing. At times she is involved in designing and editing project documents for our clients, and creating presentations.
Heather has a broad educational background in the arts, geoscience, and business management — an ideal balance for her work here. She earned a B.S. degree in Business Management, after her three Associates degrees in Art, Science, and General Studies. On her own time she's likely indulging in one of many creative passions including photography, writing, film, ceramics, watercolor painting, and learning to play musical instruments.
Heather is a member of the Oregon Chapter of the national Society for Marketing Professional Services and attends various events sponsored by SMPS.