We design off-channel habitats that provide the right velocity, in the right place, for the right fish.
didi
2019-02-05T05:49:41+00:00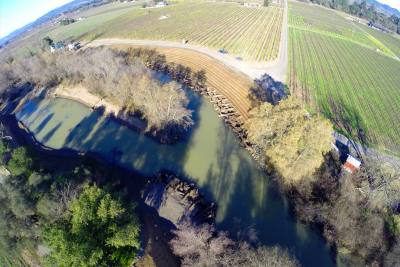 Dry Creek has been managed intensively for forestry, agriculture and gravel mining since the 1850s, resulting in 25 feet of channel incision. Since the mid-1980s, Dry Creek has also been highly regulated for flood control and water supply.
didi
2019-02-05T05:37:59+00:00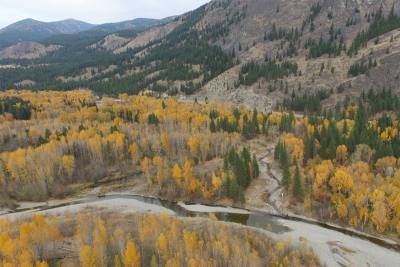 Yakama Nation Fisheries Upper Columbia Habitat Restoration Project contracted Inter-Fluve to perform a reach assessment, and design of a 2,200-foot-long groundwater-fed side channel to provide year-round rearing habitat for summer chinook and steelhead.