Video clip credit: MIT Media Lab's Responsive Environments Group, in collaboration with Living Observatory, at Mass Audubon's Tidmarsh Wildlife Sanctuary. Used by permission.
Featured Projects
didi
2023-04-11T13:30:55+00:00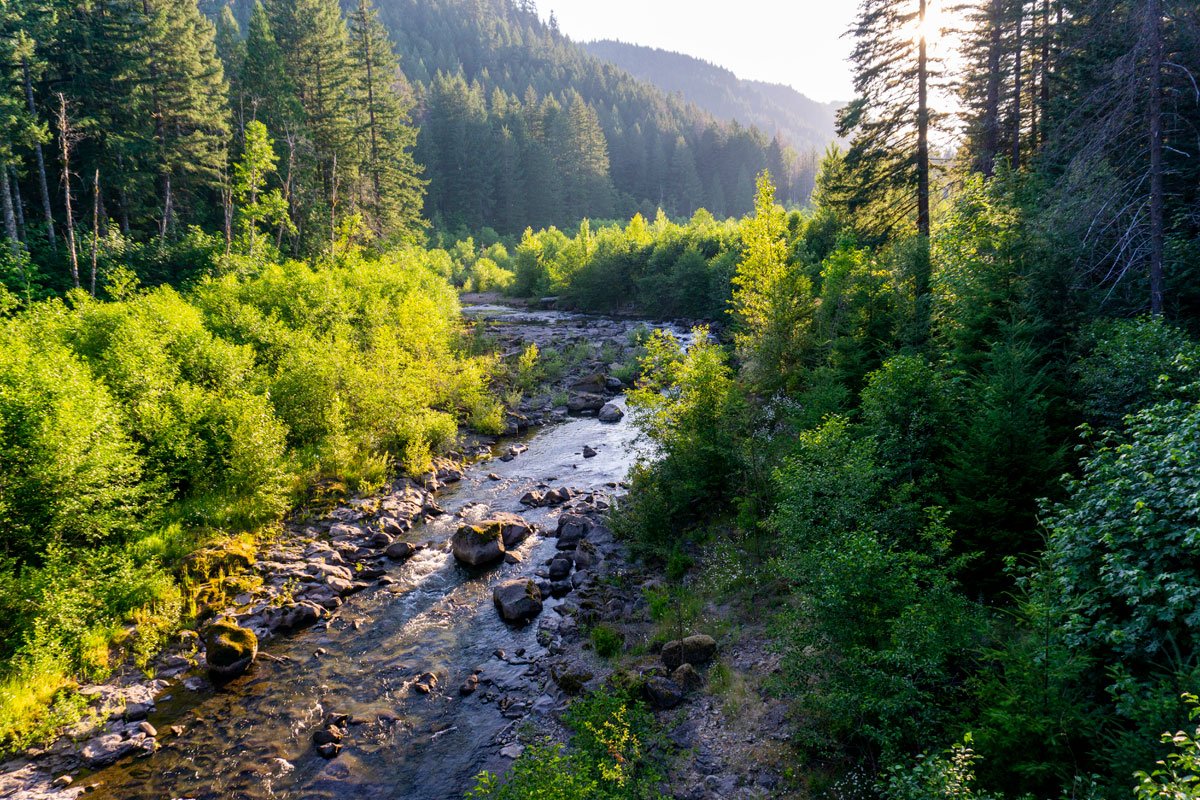 Fish passage barriers across the United States are being removed or modified to help fish and wildlife, improve safety and boost recreation. We've worked on 150+ dam removals, removed hundreds of culverts, and developed best practices resources for bridge crossings.
jonathan
2023-03-22T21:28:53+00:00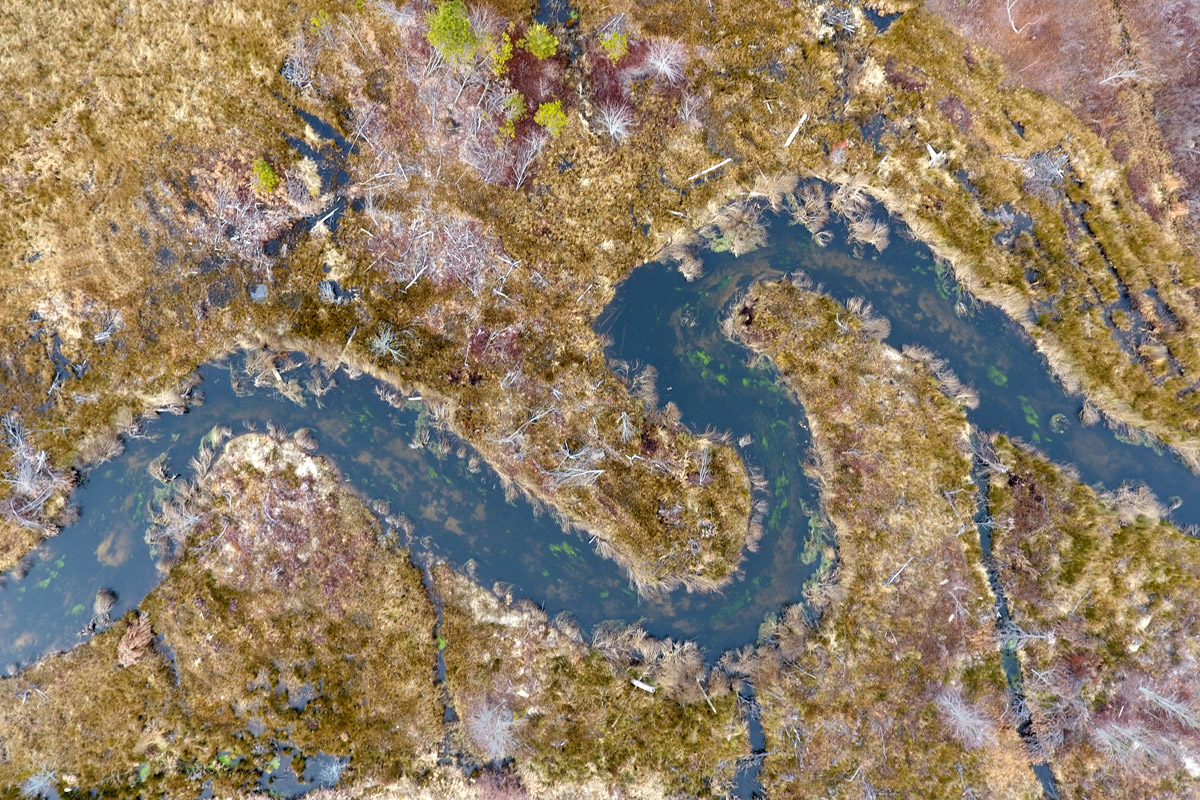 Estuaries are dynamic ecosystems where oceans, rivers and human economies converge; they're also critical to rearing grounds for fish and wildlife and at particular risk to a changing climate. Across the country, we're reconnecting and restoring these habitats.
Thanks to Sonoma Water for sharing this video highlighting more than a decade of working with private landowners and resource agencies in the Dry Creek valley to restore habitat for endangered Coho and Steelhead. To date three miles of Dry Creek have been restored by Sonoma Water with another 3 miles to be constructed in close collaboration with The Army Corps of Engineers.
Inter-Fluve has completed over 2,400 projects. Here's where we've been working.