didi
2020-11-11T18:21:51+00:00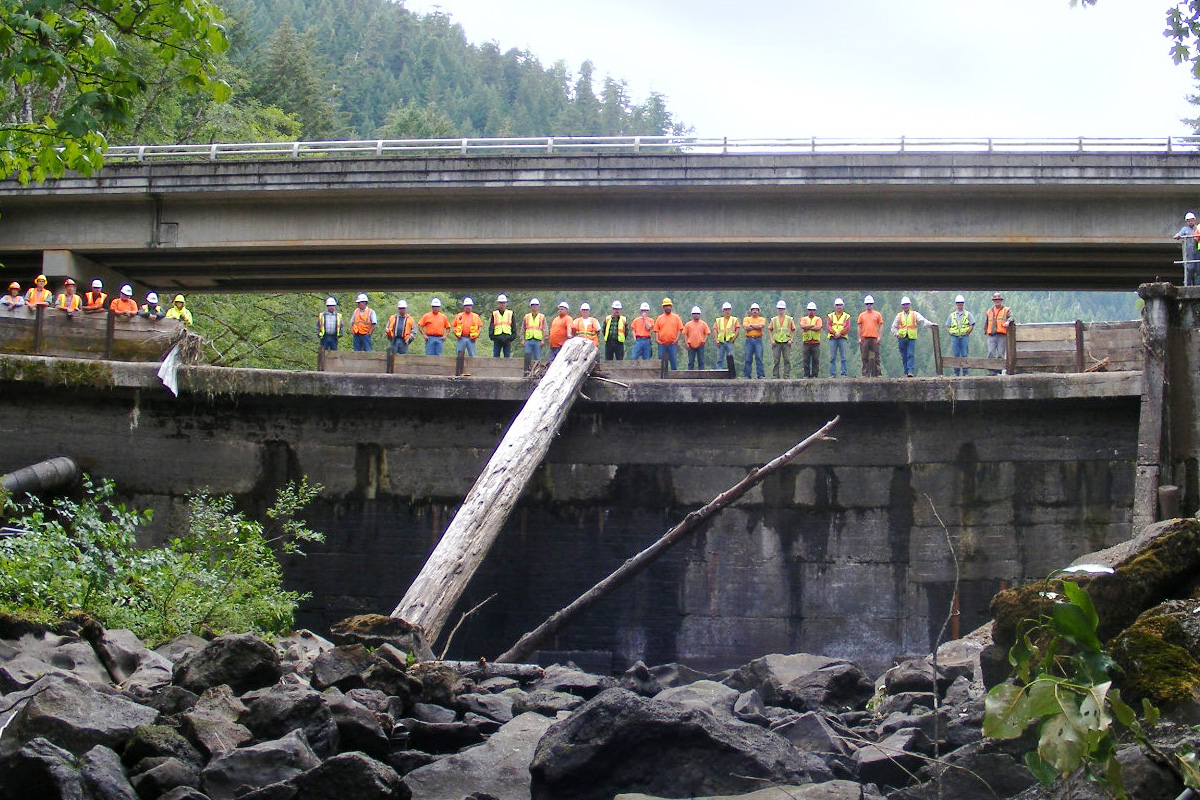 Fish passage barriers across the United States are being removed or modified to help fish and wildlife, improve safety and boost recreation. We've worked on 130+ dam removals, removed hundreds of culverts, and developed best practices resources for bridge crossings.
jonathan
2020-12-09T22:54:30+00:00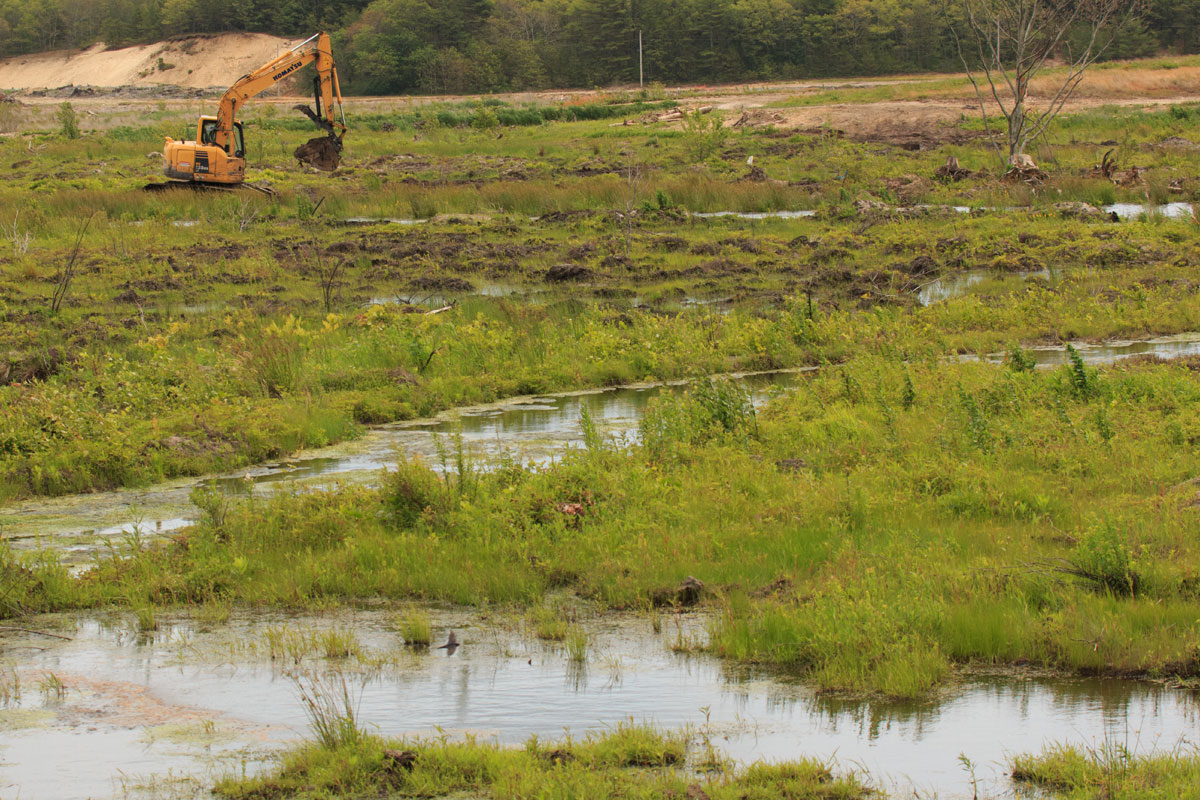 From cranberry farms in New England, to golf courses in Illinois, and side channels in Washington's Methow Valley, Inter-Fluve is restoring ecological integrity and natural function to damaged wetland ecosystems around the country.
didi
2020-12-09T17:20:30+00:00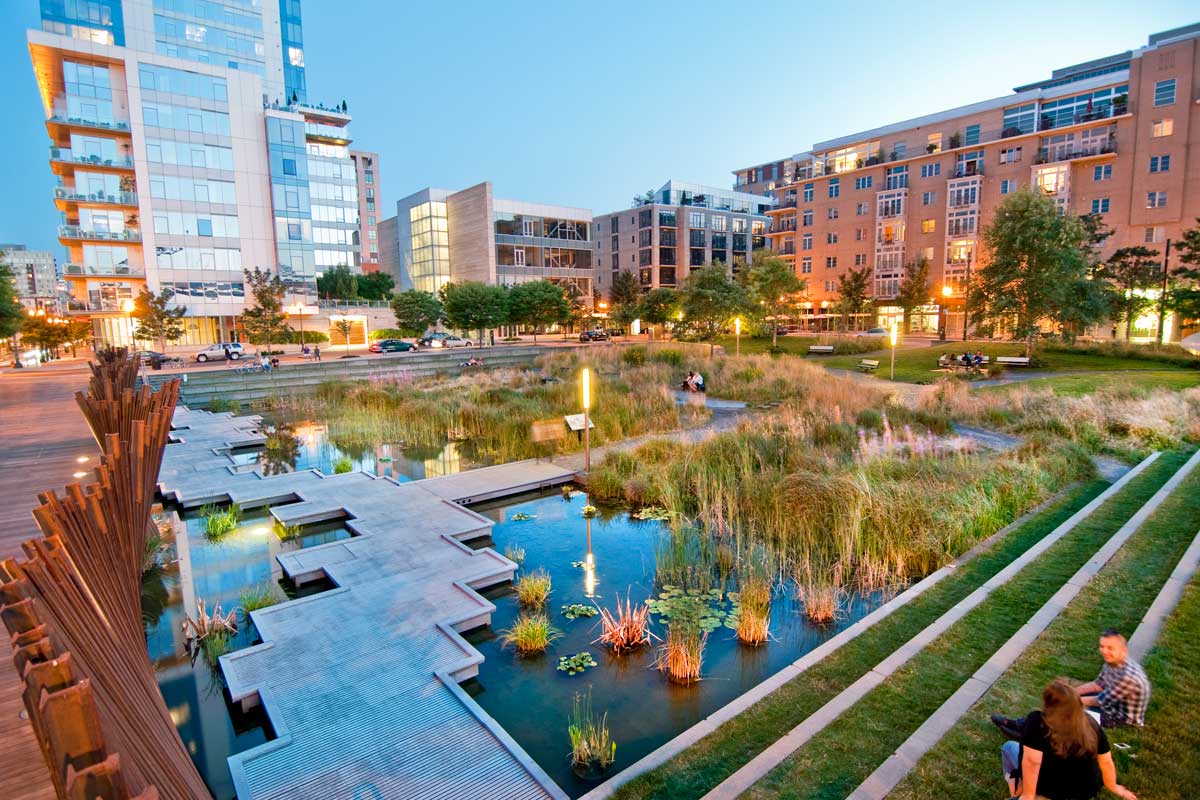 Beginning with the daylighting of Tanner Creek in Portland (1992), we've been collaborating with urban planners and landscape architects to restore urban streams from coast to coast in the US and abroad.