Credit for video clip of kingfisher: MIT Media Lab's Responsive Environments Group, in collaboration with Living Observatory, at Mass Audubon's Tidmarsh Wildlife Sanctuary. Used by permission.
Our Work
didi
2023-04-11T13:30:55+00:00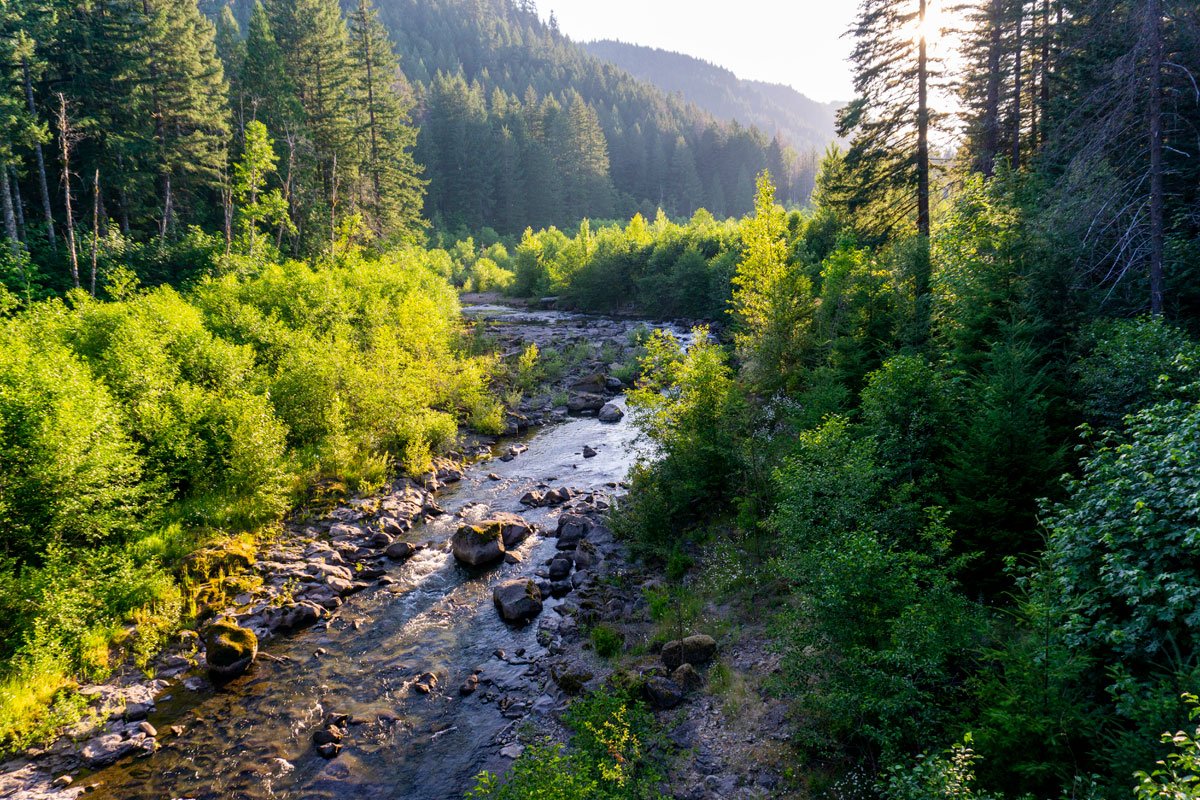 Fish passage barriers across the United States are being removed or modified to help fish and wildlife, improve safety and boost recreation. We've worked on 150+ dam removals, removed hundreds of culverts, and developed best practices resources for bridge crossings.
jonathan
2023-03-22T21:28:53+00:00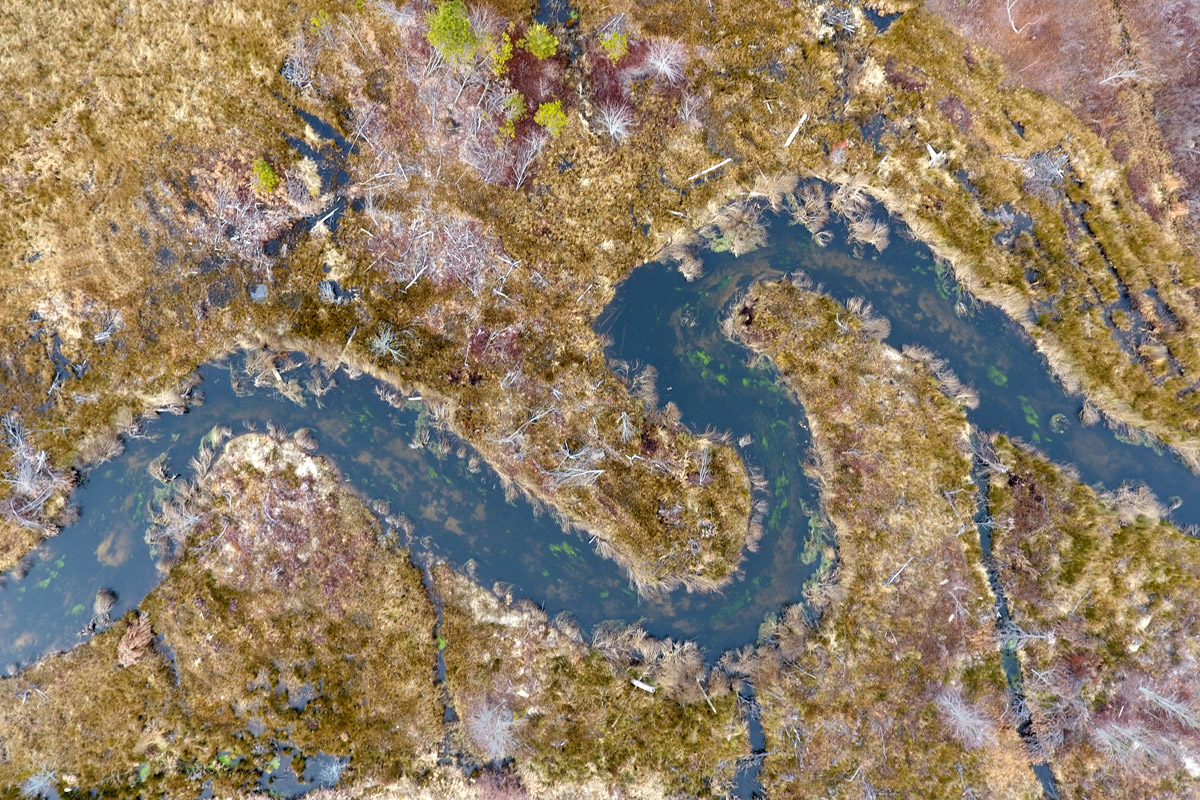 Estuaries are dynamic ecosystems where oceans, rivers and human economies converge; they're also critical to rearing grounds for fish and wildlife and at particular risk to a changing climate. Across the country, we're reconnecting and restoring these habitats.
Inter-Fluve has completed over 2,400 projects. Here's where we've been working.