Our Work
From stream and rivers to wetlands, lakes and estuaries: freshwater ecosystem restoration is what we do. Since 1984, we have completed over 2,000 projects across all regions of the United States and on four continents.
didi
2020-01-14T22:15:35+00:00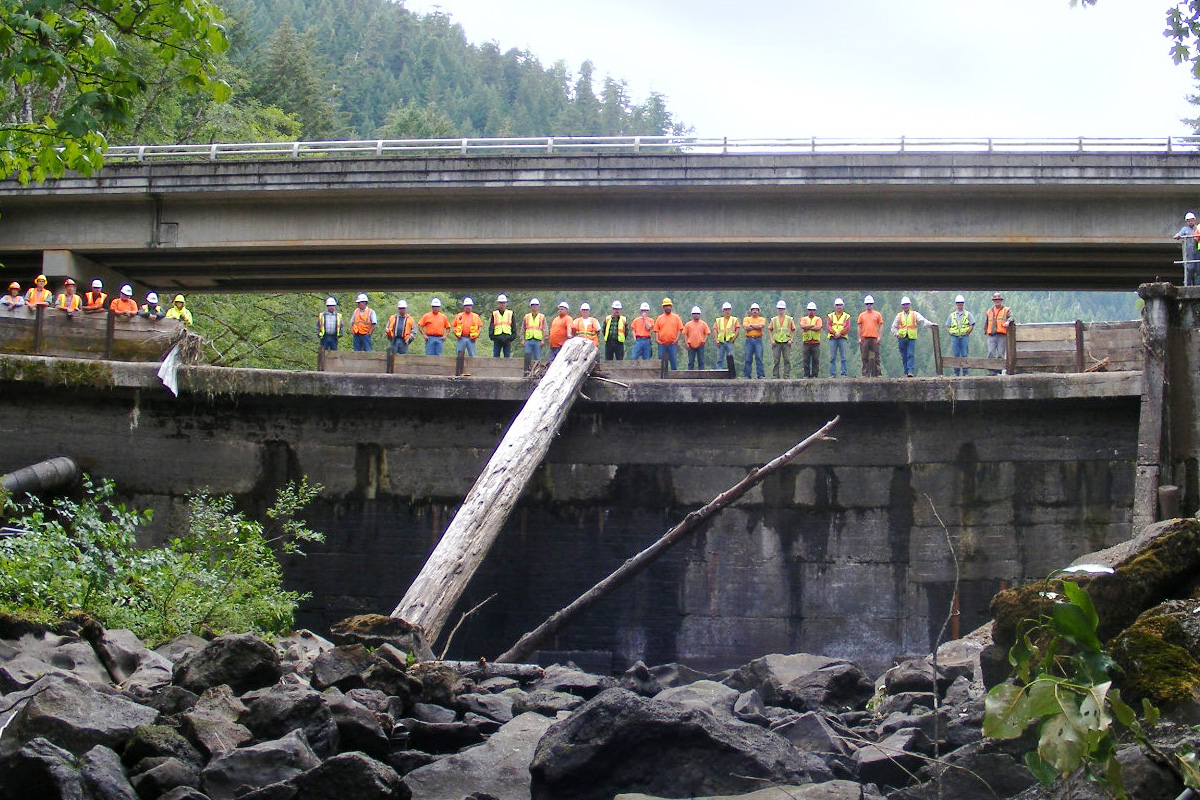 From California to Maine, dams across the United States are being removed to help fish, improve safety and boost recreation. We've worked on over 100 dam removals and performed construction oversight on over 35.