Our Work
From stream and rivers to wetlands, lakes and estuaries: freshwater ecosystem restoration is what we do. Since 1984, we have completed over 2,000 projects across all regions of the United States and on four continents.
didi
2020-11-11T18:21:51+00:00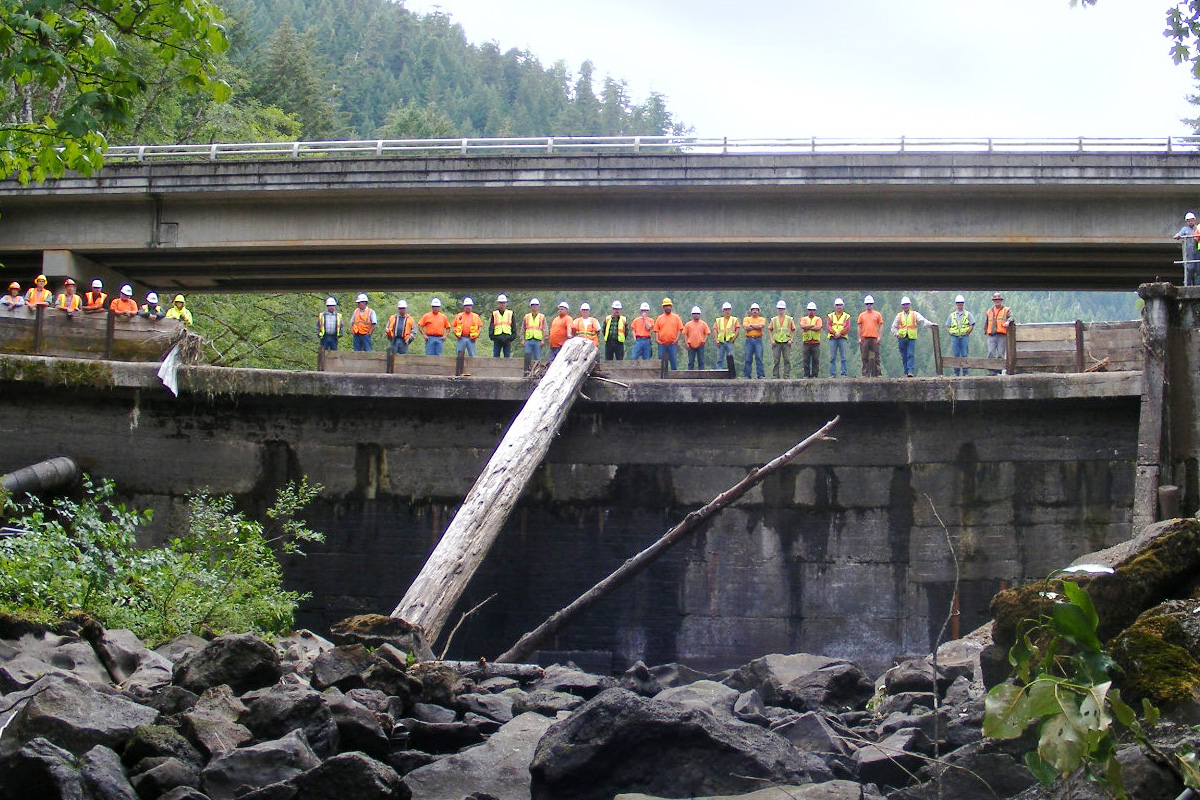 Fish passage barriers across the United States are being removed or modified to help fish and wildlife, improve safety and boost recreation. We've worked on 130+ dam removals, removed hundreds of culverts, and developed best practices resources for bridge crossings.