To understand where a river is going, we need to know where it has been. Assessments are the foundation of a stream habitat restoration strategy and lead to projects in the ground.
didi
2019-01-29T00:33:36+00:00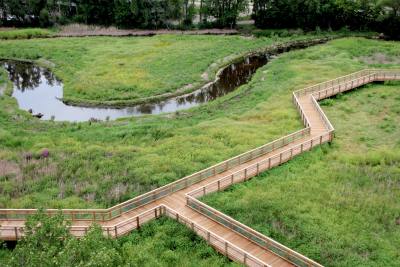 Minnehaha Creek flows east into the City of Minneapolis where it meets the Mississippi River. Initially, we performed a reach assessment of the entire 21 miles of the creek (2003) that included a qualitative geomorphic evaluation of relative channel stability, identification of geologic controls, and inventory of bank features.
didi
2019-02-05T05:47:40+00:00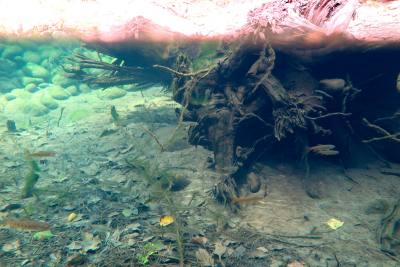 In 1877, Livingston Stone, employed by the U.S. Fish Commission to explore potential hatchery sites throughout the Columbia River Basin, professed that "probably no tributary of the Columbia has abounded so profusely with salmon in past years as this river (the Clackamas)."
didi
2019-02-05T05:48:57+00:00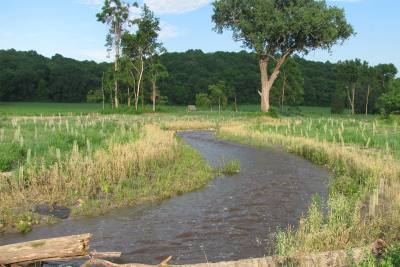 While walking 125 miles of the Sand Creek and Credit River (MN) during a watershed-level assessment, we identified over 200 restoration projects and ranked them on a 1-11 scale. Picha Creek ranked at the top for restoration potential.