Tidmarsh Farms River & Wetland Restoration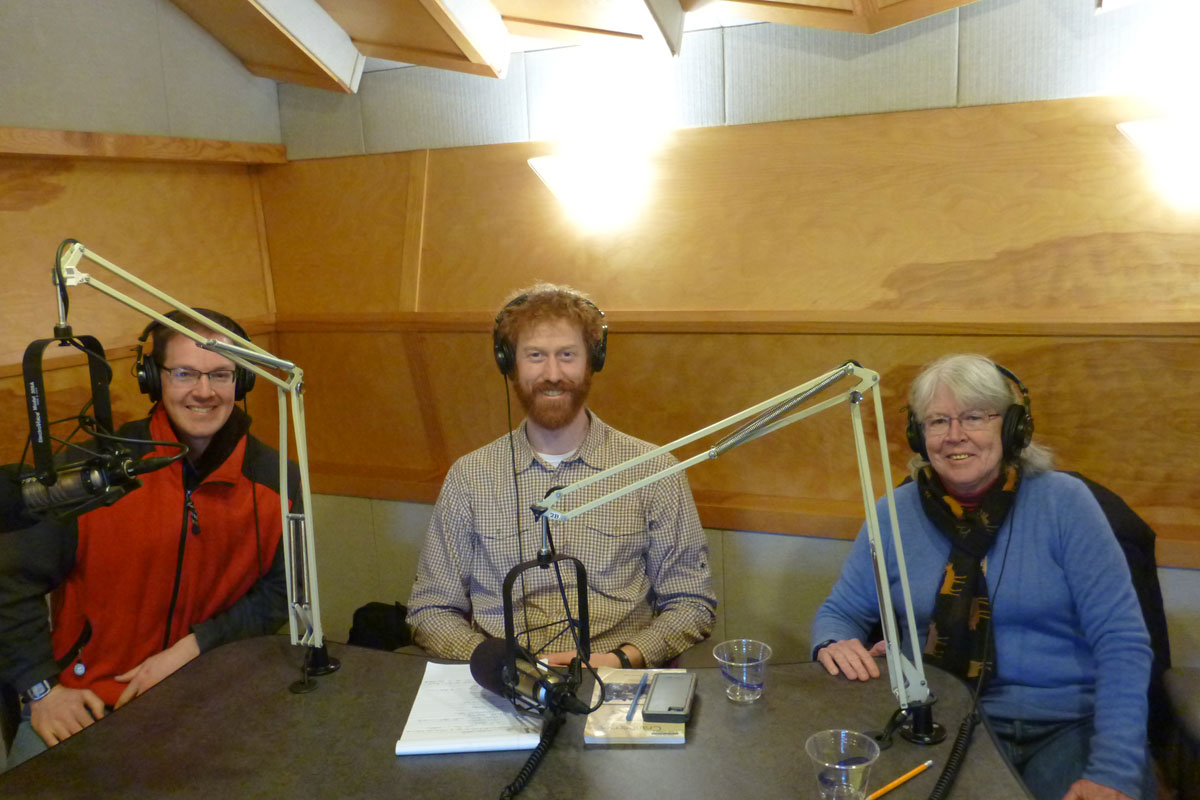 Listen to Inter-Fluve's Nick Nelson and others discuss aquatic restoration projects on Cape Cod and how these projects will contribute to coastal resiliency and habitat diversity. The program aired on the NPR station for the Cape, Coast & Islands (WCAI).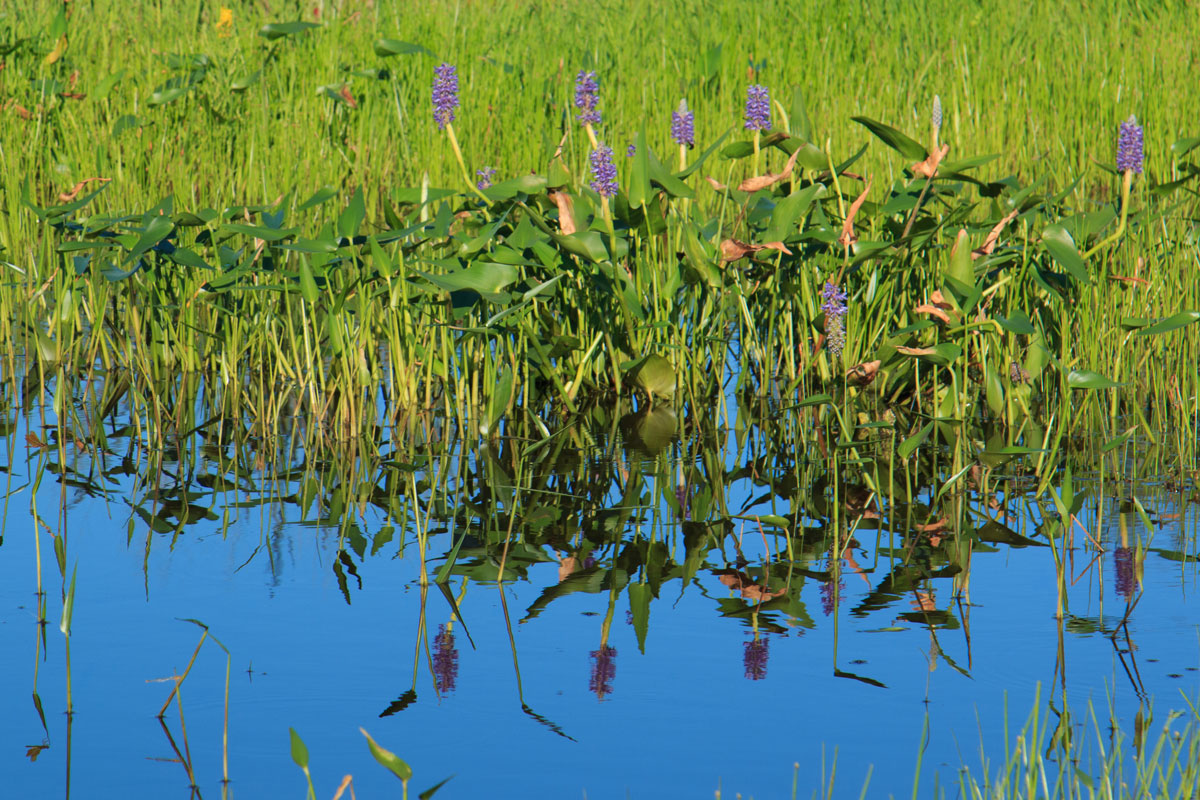 In addition to the restoration of red maple swamp, fen and sand plains, over 20,000 Atlantic white cedar tree seeds were collected, propagated and later transplanted as part of a goal to establish only plants indigenous to southeastern Massachusetts and the Tidmarsh site itself. Photo: Mass Audubon.