didi
2020-01-14T22:15:35+00:00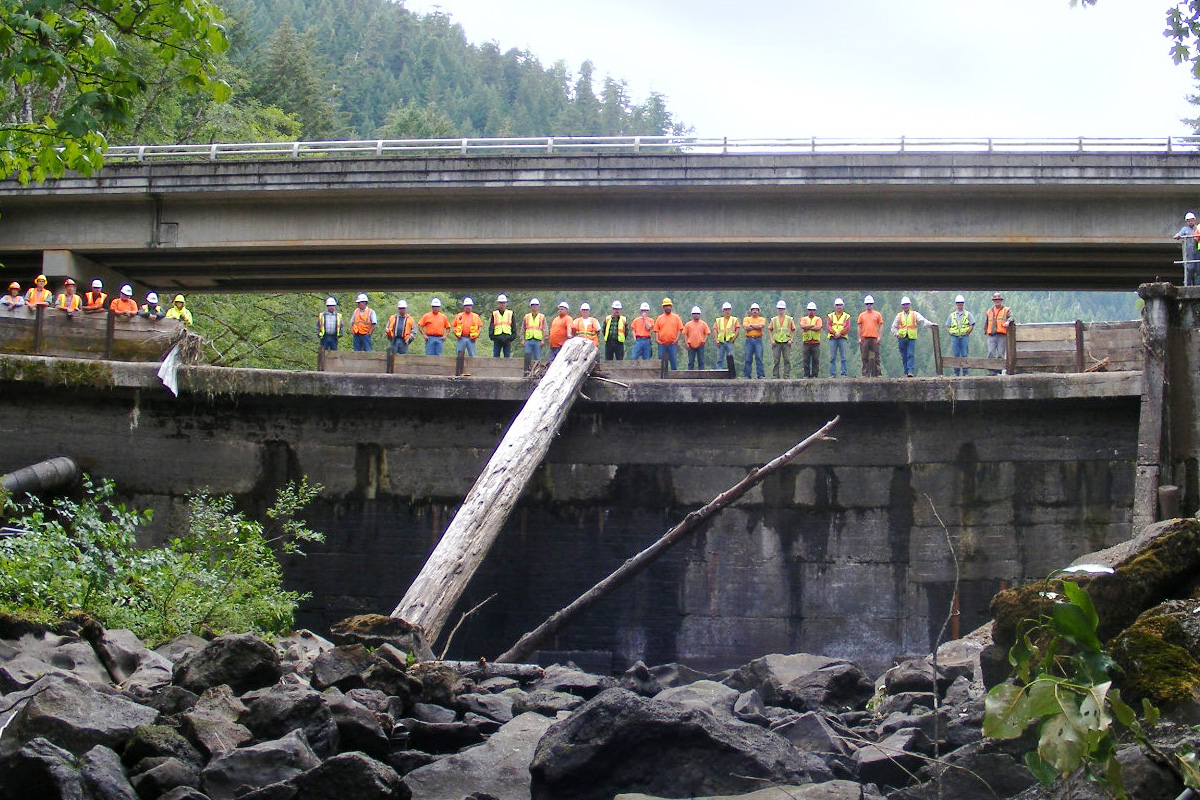 From California to Maine, dams across the United States are being removed to help fish, improve safety and boost recreation. We've worked on over 100 dam removals and performed construction oversight on over 35.
jonathan
2020-01-15T03:33:23+00:00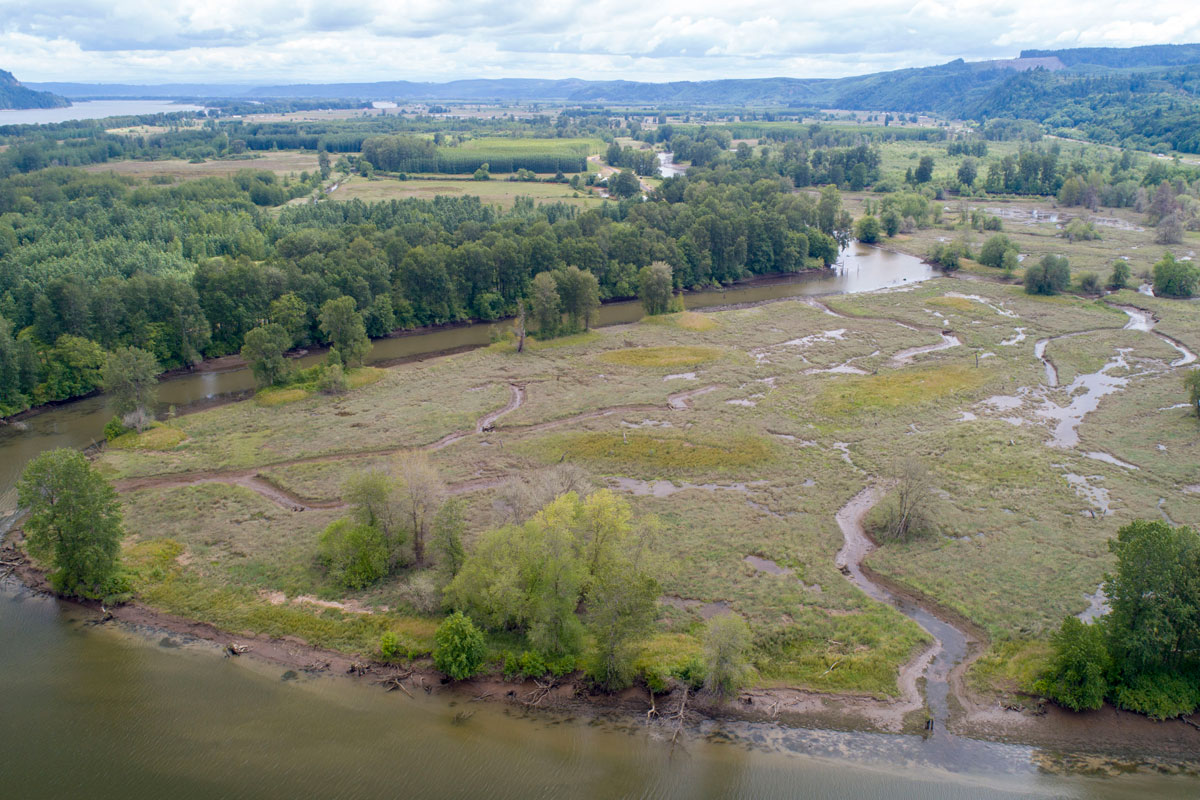 Estuaries are dynamic ecosystems where oceans, rivers and human economies converge; they're also critical to rearing grounds for fish and wildlife. Across the country, we're reconnecting and restoring these habitats.
jonathan
2020-01-15T03:34:49+00:00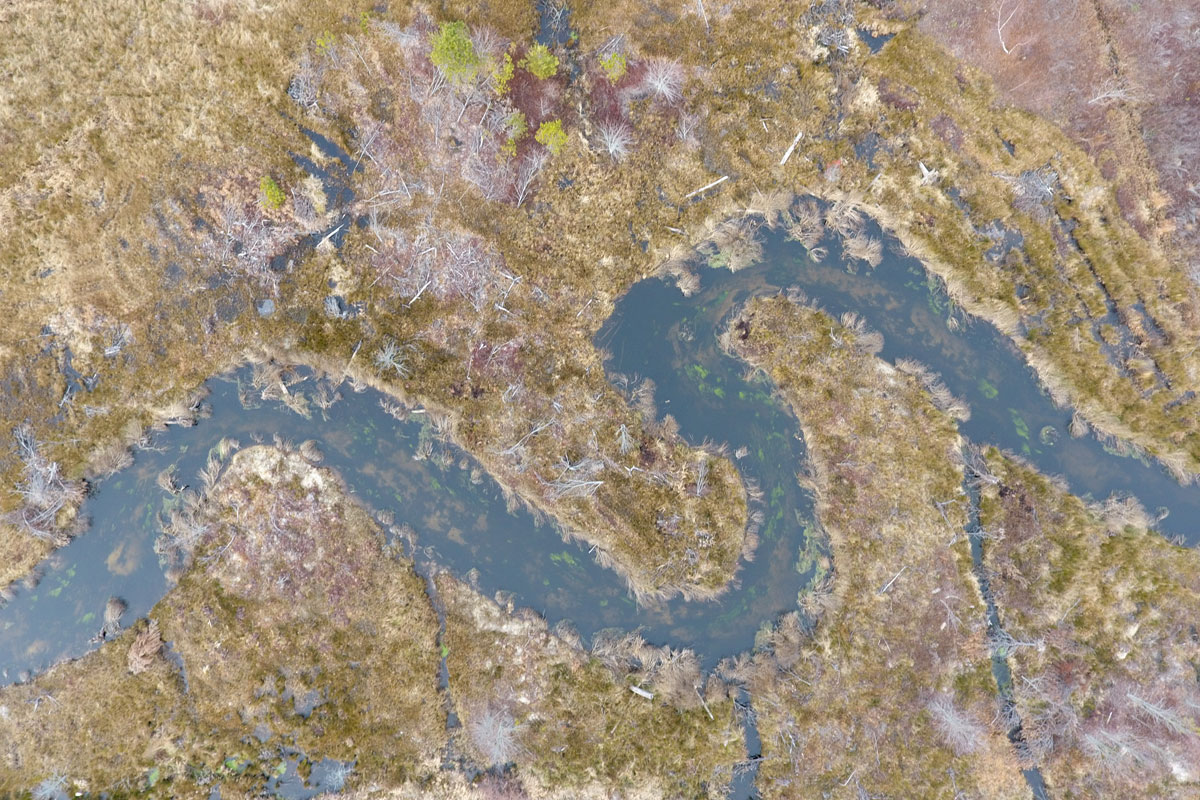 Holistic ecological restoration of cranberry bogs to native stream and wetland ecosystems was pioneered by Inter-Fluve. Today, we're applying lessons learned to cranberry farms throughout New England.