Kristen Godkin
Development Director, Principal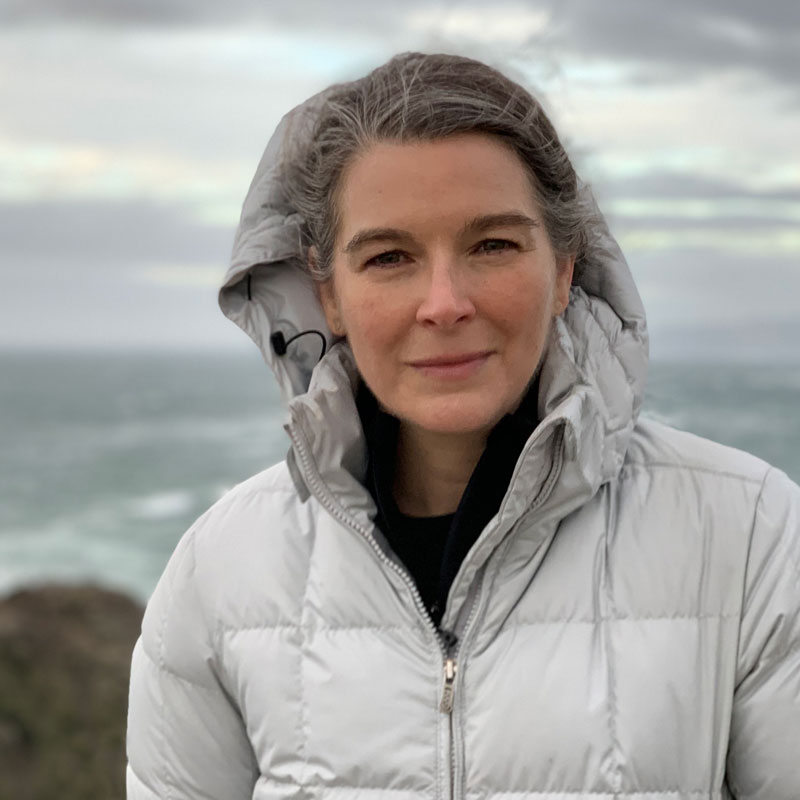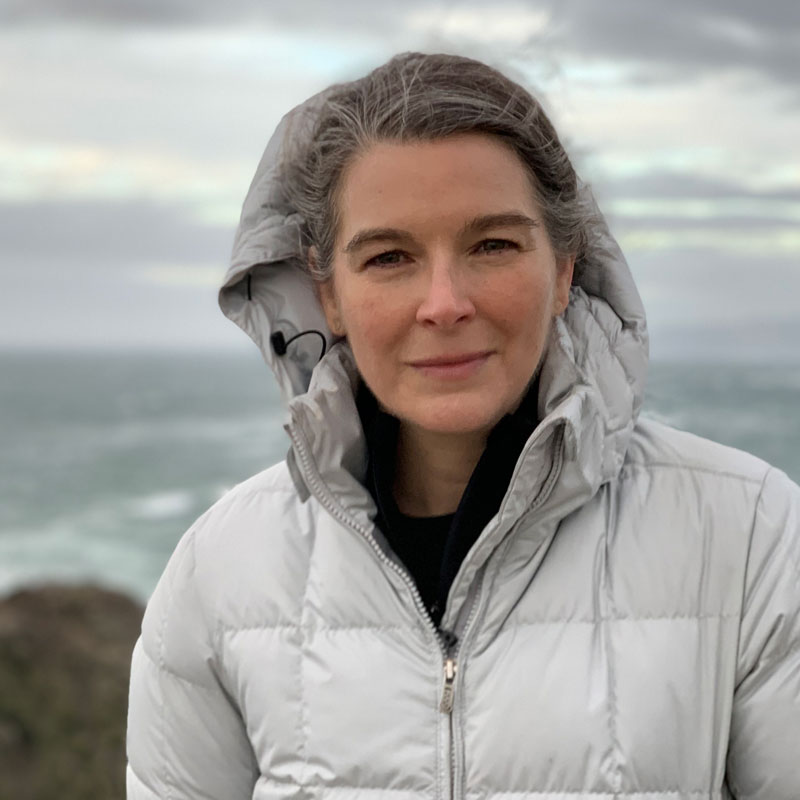 Kristen clearly remembers the first time she heard about us in 1994 while working with an architectural firm in Portland. "These guys were doing cool, inspiring work," Kristen says. She grew up in what she describes as a "hard-working industrious New England family," along the north shore of Massachusetts and headed west to Portland motivated by the mountains, open space, and a small liberal arts college (Lewis & Clark). She later completed a Masters in Urban and Regional Planning driven "to work on issues that shape people and their connection to the environment," says Kristen. She found her niche in marketing, working with several architectural firms over the last 20 years before landing at Inter-Fluve in 2014.
Talk with Kristen about her work (both paid and volunteer) and you'll hear a repeated theme of collaboration. "I really enjoy working with people to shape and achieve their goals," Kristen says. Whether working with a new client or volunteering in one of the many arts-related organizations around the Columbia River Gorge (she recently spearheaded adding 15 public arts installations around Hood River), Kristen, in her understated way, is continually seeking to develop strong partnerships. When we see our clients as partners in achieving mutual goals, I think we become a stronger team," she explains.
Outside of the 'Fluve, you can find Kristen involved in arts-related projects and programs and spending time with her husband and two daughters.
"When we see our clients as partners in achieving mutual goals, I think we become a stronger team."