Manny da Costa
Watershed Scientist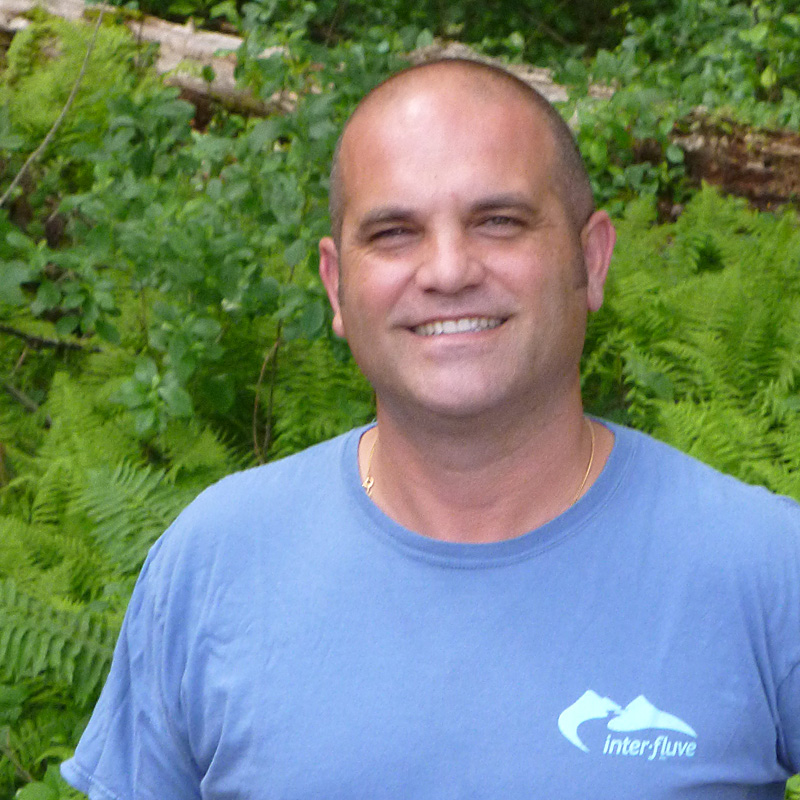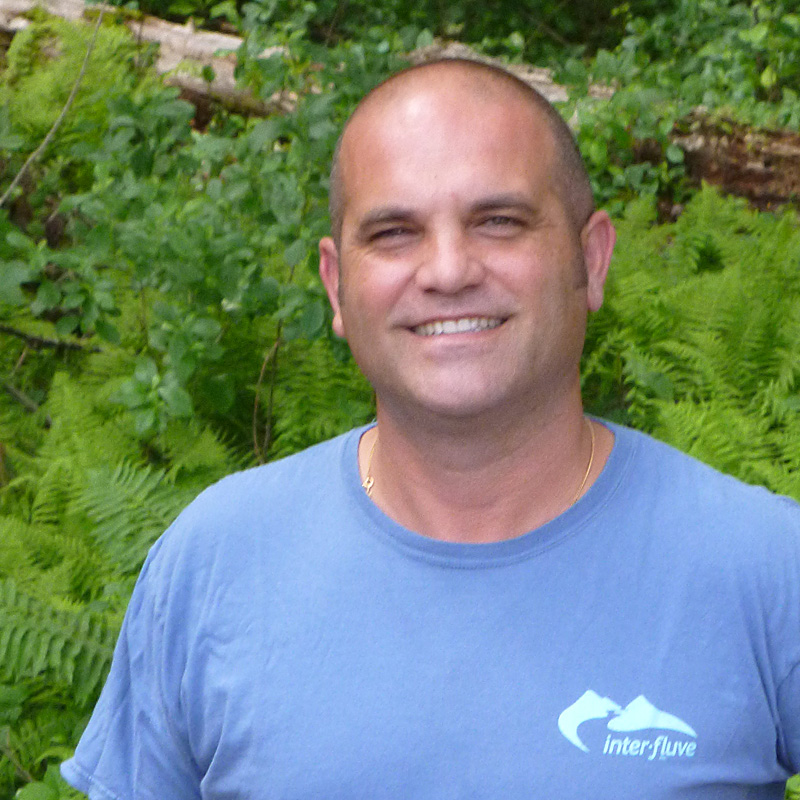 Raised in the San Francisco Bay Area, Manny's family regularly took a hiatus to his parent's homeland – the Azores, a remote mid-Atlantic archipelago – where Manny was able to escape the urban landscape and immerse himself in an unspoiled setting. On fishing trips with his father, Manny remembers heading out to sea on a boat and waking up in the morning with land out of site. "The men fished for subsistence – barefoot with a bamboo poll, line, and a hook – and filled the hull with tuna," Manny says. These raw, pristine experiences stuck with him, sparking an interest in the outdoors and establishing an understanding of how humans could co-exist with a healthy ecosystem.
After completing his undergrad at the University of San Francisco, he went on to complete a graduate program in Aquatic Toxicology, and eventually to work for a large Bay Area Flood Control District. There, he helped re-establish native fisheries(including steelhead) in urban creeks.
Today, Manny works as a Watershed Scientist out of our Cambridge, Massachusetts office. He specializes in permitting, performs field work and data analysis, and manages various office affairs. What's his favorite part of working at Inter-Fluve?
"I love belonging to a company that 'unplugs' dams – and then watching fish return upstream to their native habitat."