Tim Brush

Principle Fisheries Biologist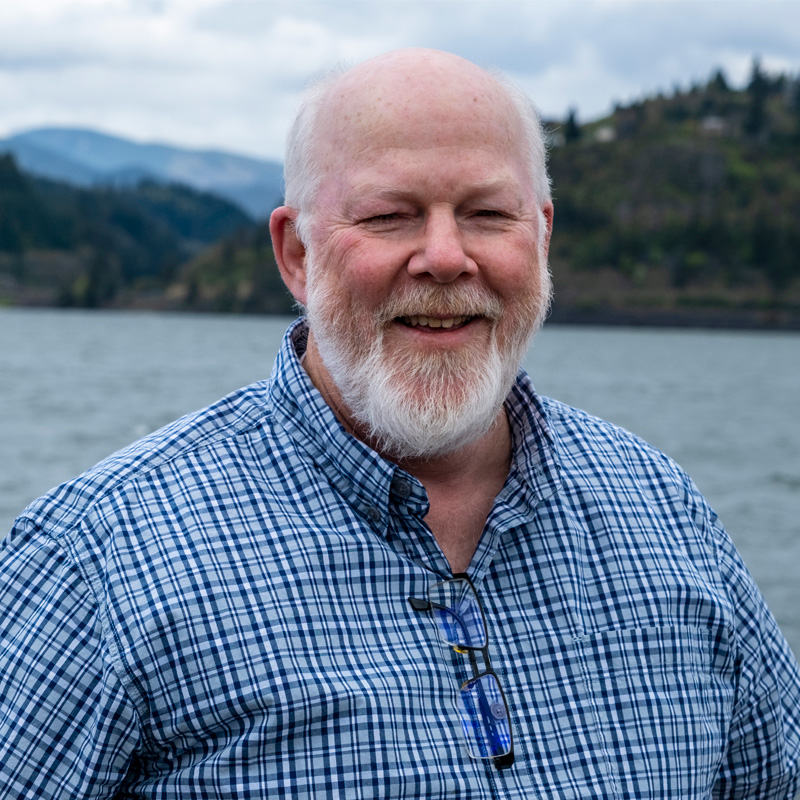 Tim's career in consulting on hydropower issues began in 1983 as a temporary tech at a fish passage facility on the Susquehanna River. He's since become a nationally recognized expert on the effects of hydropower (and other power) projects on fishes, water quality, and habitat. Much of his experience has been in diadromous fish biology and restoration, migratory fish movements and behavior, fish passage survival/injury, fishway effectiveness evaluations, fishway design, FERC licensing, and ESA listed species.
Tim has worked extensively in the Susquehanna, Connecticut, Willamette/Columbia, Santee Cooper, and Menominee basins, among others. He has developed expertise with American Shad, River Herring, multiple sturgeon species, American Eel, Atlantic Salmon, and Pacific salmonids. Recently he has been writing study plans and assisting with strategy to implement  a new Santee Cooper Hydro Project license in South Carolina, as well as assisting other clients with FERC relicensing and compliance projects in the Pacific Northwest and Midwest.
Tim enjoys time with his family and many lifelong friends, and exploring the awesome features of the Great Lakes region, New England, and the Northwest. He is an avid hunter and fisherman.