Jonathon Kusa, PE, LEED AP
President & CEO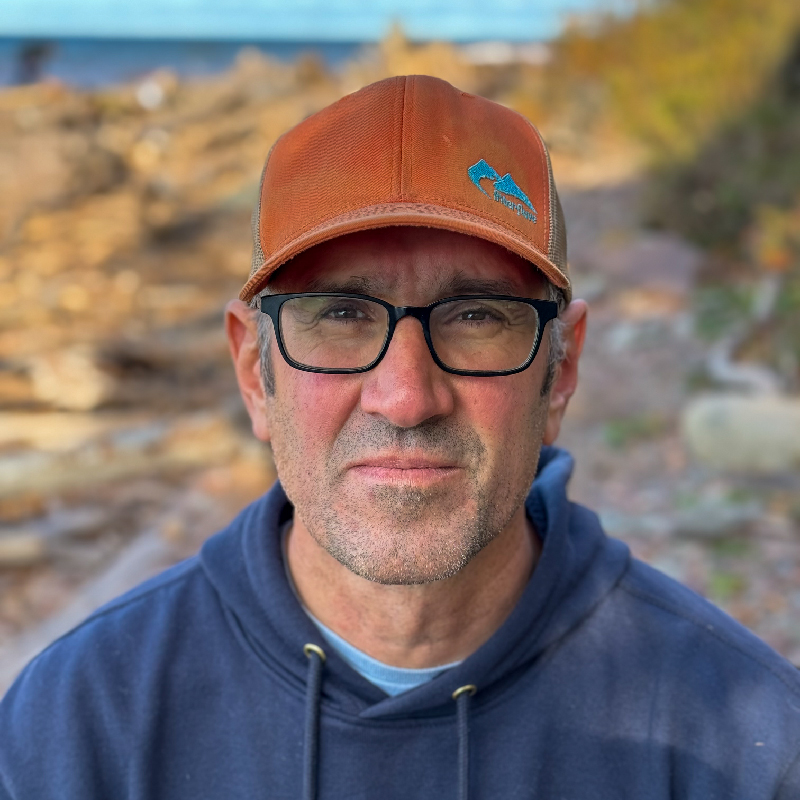 Jonathon sees his role as a synthesis of helping clients achieve their program and project goals, charting the future course of Inter-Fluve, supporting and developing Inter-Fluve's talented staff, and sometimes, engineering.
In addition to providing organizational leadership, Jonathon is also the project manager for the $4 million Arden Park Dam Removal and Restoration Project, located in Edina, Minnesota; performing engineering design, cost estimating and QA/QC on our enhancement of Sonoma County's Dry Creek for ESA-listed coho salmon and steelhead trout; and is the engineer of record for the ecological component of the $1 billion Lower Don River revitalization project along Toronto's lakefront. Inter-Fluve is tasked with designing the new river mouth and associated wetland systems, nestled within a planned 40,000 person residential and commercial re-development project.
Jonathon is passionate about restoring habitat in our urban environments. "We're lucky to have clients who are working with us to reconnect the public with water, restore lost ecology, and save a diverse range of species.  These projects make the world more resilient and sustainable in the face of ongoing change."
In his time off, Jonathon can be found fishing, hiking, rowing, and spending time with his wife and their son. An avid traveler, Jonathon has worked and traveled all around the world.
"My leadership goal is to build a team environment that encourages our staff and clients to leverage and expand their talents to deliver high-quality projects."