Maren Hansell, PE
Water Resources Engineer, Regional Director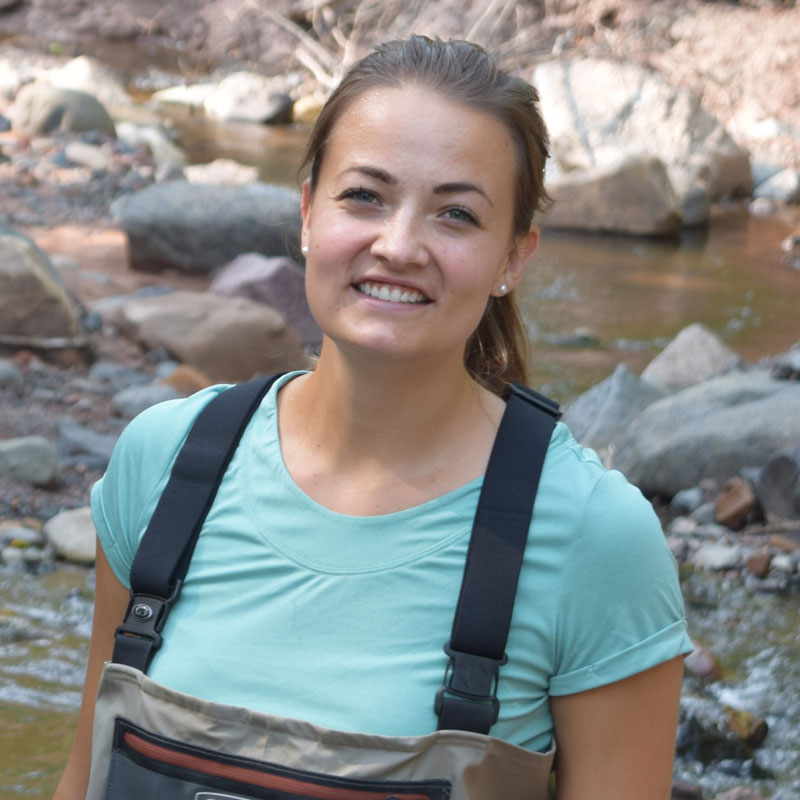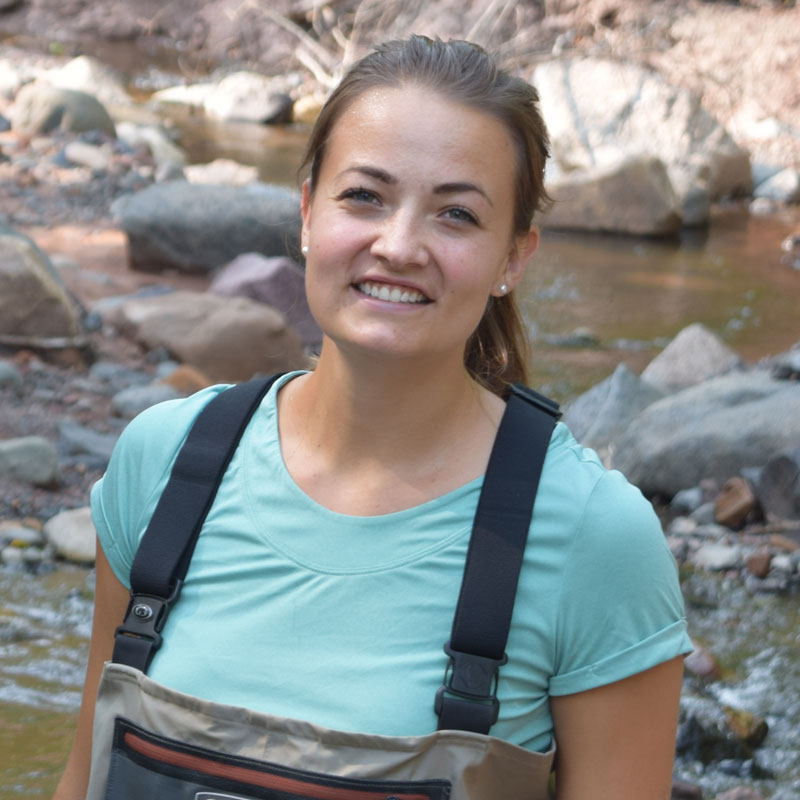 From "mucking about" in Minnesota's many lakes and rivers as a child, to studying water resources engineering and dedicating her career to restoration work, Maren has always made water a key part of her life.
Maren joined Inter-Fluve's St. Paul office in 2018 after working for more than six years throughout New England on projects that involved dam removals, fish passage, salt marsh restoration, wetland restoration and stormwater management.
While Maren enjoys working in all types of environments, she is especially drawn to restoration work in urban areas. "Urban projects are often challenging due to spatial and social constraints, but I think the challenge is what makes these projects fun and interesting. No project is ever the same and I love working with multiple stakeholders to overcome new obstacles," she says. "That kind of work is very rewarding to me."
Her work at Inter-Fluve is focused on project management, hydrology and hydraulics. Current projects include several renaturalization and flood resiliency projects on Milwaukee's concrete-lined streams; a trout habitat restoration project in Rapid City, South Dakota; and a dam removal and channel restoration project in Arden Park along Minnesota's Minnehaha Creek.
In her free time Maren can be found hiking, kayaking, trying to concoct the perfect fish taco recipe, or working on her house with her husband and their two cats (who are interested only in the fish taco activity). Weekends often involve spending time on the rivers and lakes on which she works during the week.